Work towards your Mental Health Goals with Mahalakshmi Rajagopal
Mahalakshmi Rajagopal, Holistic Wellness Practitioner, Counsellor and Healer, Trainer, Certified Social Auditor and Certified POSH Trainer, is one of the best psychologists in Hyderabad. She is an accomplished professional passionately working in the space of holistic wellness for the last two and half decades through various interventions.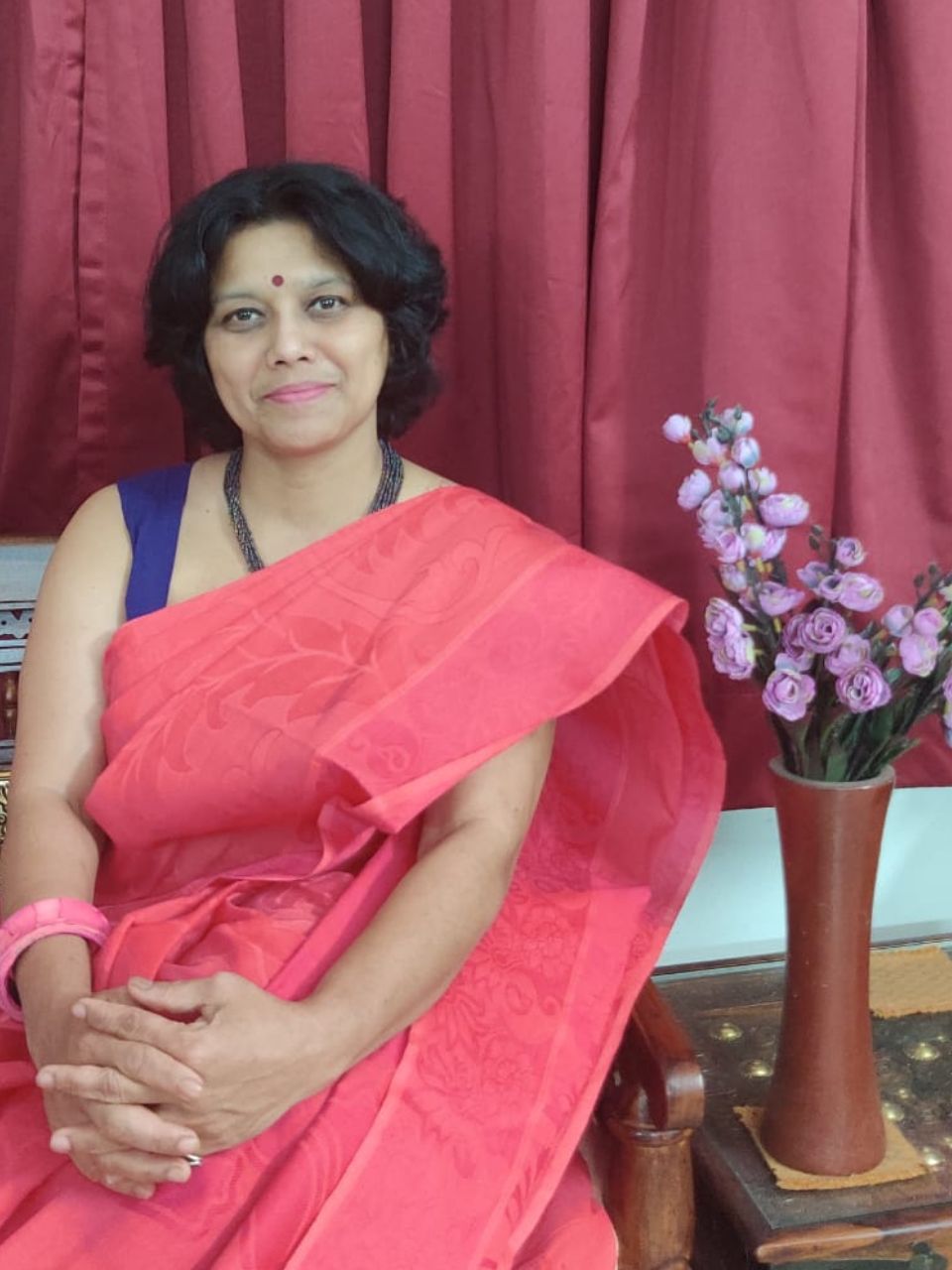 Explore a wide range of holistic wellness services offered by Mrs. Mahalakshmi Rajagopal
Prioritize your mental health and well-being with renowned psychologist and holistic wellness practitioner in Hyderabad
Discover personalized care plans designed to enhance your mental and well-being
Mrs. Mahalakshmi Rajagopal, a certified holistic wellness practitioner, offering holistic solutions for your health
Mrs Mahalakshmi Rajagopal - Holistic Wellness Professional with 20+ Years of Experience
With more than two decades of experience in the field of mental health and wellness for children and adolescents, I am a Holistic Wellness Professional. My approach combines conventional psychological therapies with traditional complementary healing methods. I work through individual counseling, coaching, training, and the implementation of wellness programs in schools and colleges
Frequently Asked Questions about Mrs Mahalakshmi Rajagopal and her services
Everything you need to know about us. Can't find the answer you are looking for? Please get in touch with us!